Rumour has It that singer

Adekunle Gold

has been cheating on his wife

Simi

with a secret lover called

Teminikan

.
Adekunle Gold cheating rumour ,In line with a famous Nigerian blogger on Instagram, former YBNL singer Adekunle Gold has been cheating on his wife Simi. The blogger with Instagram username Gistlovers_blog1 shared the news Adekunle Gold was cheating with a model Teminikan.
It went on to say that Adekunle Gold and Teminikan had s3x while he working the set for one of his songs.
Related Story 9ice takes his family to Dubai for Vacationing You will not believe
The blog went on to add greater "proof" to the story. It went on to mention AG has been flirting and slumbering with a few mutual buddies with Simi.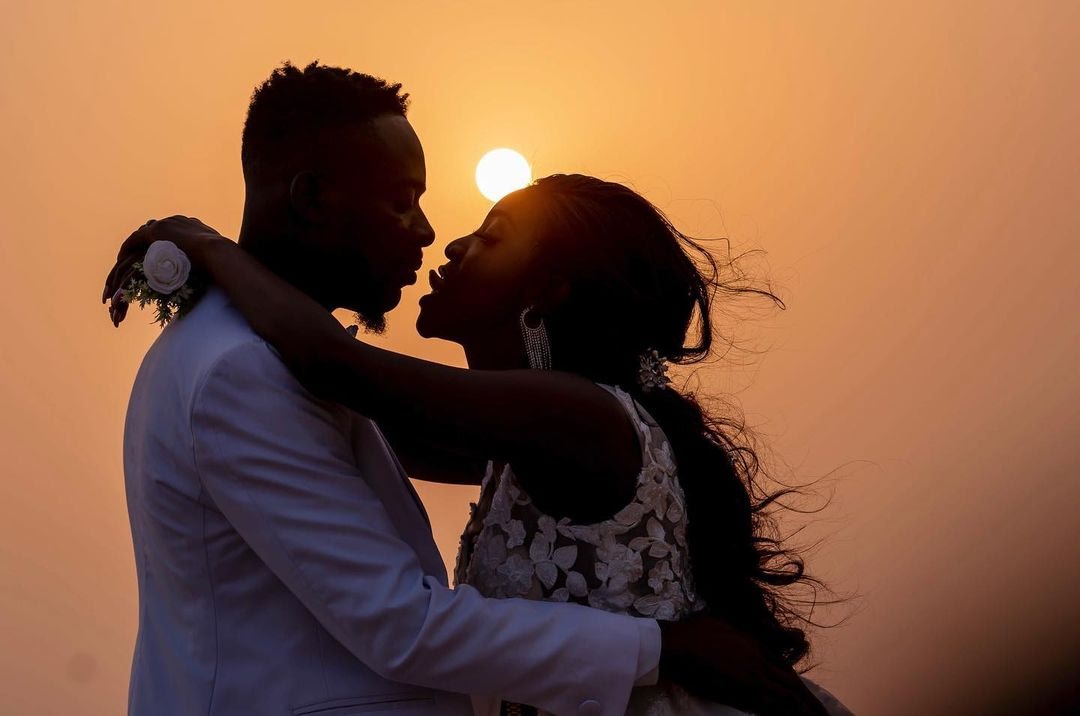 Nigerians on Twitter have been roused through the news and have been reacting with specific opinions. Others think it's might not mean anything but rumors, others are disenchanted if the tale is true.
It will be recalled that Simi And Adekunle Gold Two years wedding Anniversary was done earlier this year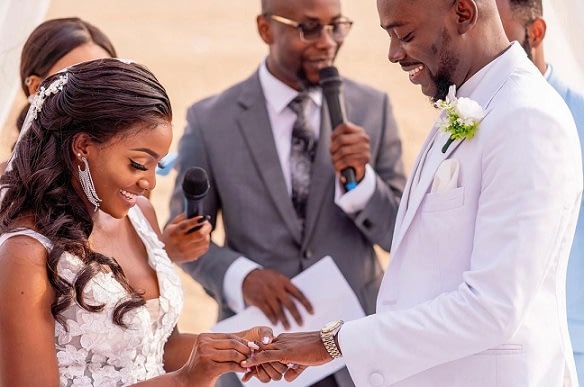 Here is the detail of the reactions the Blend news crew  captured
Lol the same blog that said banky was cheating on adesua and toolz and captain are divorced, and had no proof of omotola "cheating" is the one you're taking serious cos he said Adekunle gold is cheating on simi? OK

— Daughter of Zion (@TosinToyin_) March 21, 2021
Gistlover on Instagram says Adekunle Gold is cheating on Simi. I'm not sure I believe 💔 pic.twitter.com/evXfETQiR8

— Baba Dudu 🌚 (@BlvckDotun) March 21, 2021
Omo even adekunle gold dey cheat😱😱😱shaa the girl fine but why na? You're fuckin married 😭😭 pic.twitter.com/XJWetRBCO2

— rebecks🔥 (@rebe_cks) March 21, 2021
This Adekunle Gold cheating on Simi allegation has just gotten deeper.

Gist lover just posted this. pic.twitter.com/DmaHsxoVBt

— OTUNBA (@ManLikeIcey) March 21, 2021
So adekunle Gold is cheating on Simi 😂😂😂😂😂😂😂 I don die 🤣🤣🤣🤣🤣🤣🤣🤣🤣🤣🤣 pic.twitter.com/HeO167zi3o

— MIMI OF LAGOS🦄/No1 BEDSPREAD PLUG (@Mimimoney11) March 21, 2021
What is your take on Adekunle Gold's cheating rumour that is surfacing online? Could this be real?
Let us see your comment in the box 
[comment-form]