The Yolo singer Seyi Shay has set the net on fire with her nude picture currently trending online.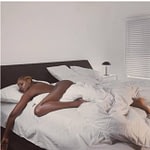 The sensation singer and Afropop is no doubt has making the net shaking with her butt picture which she posted earlier this morning on her official Instagram page.
It will be recalled that the Yolo crooner was reported that her account was hacked with posture of her different nude pictures that led to the opening of her new account in 2020 but now the singer has taking it wild to intentionally post the picture of butt on the internet.
YOU MAY LIKE THIS :
https://blendng.com/lady-with-biggest-breast-in-nigeria/news/
https://blendng.com/ladies-with-no-bra/news/
Seyi has been known as sexy lady who likes shows her body with much deep feeling for her fans and people mostly on any of her music videos she did .
This day the singer did a post on her Instagram page that comes with a nude butt picture without cover and wrote:
"Good sex, No stress, One Boo, NO EX, small circles, Big Cheques" 🔑
#2021 #tgif #Biggirl #seyishay #LicNg
Edit: @nobodyshotit
View this post on Instagram
The nude butt picture of sheyi has left people taking with a mixed reaction from her fans . Some said why she wanted to go this way, some ask for the person that took the picture of her butt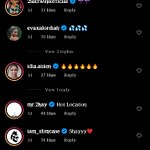 Some were asked for photographer that took the picture saying the guy is fully enjoy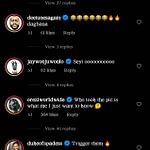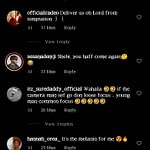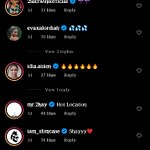 What can you say about this act of the singer for doing this? anyway for every action there must be a motive behind it .
We want your comment about this is it good or bad ? for Seyi to post nude butt with unclad