This year, some of the most influential decades have played a huge role in this season's looks. We're loving every single one of them, and you can see why.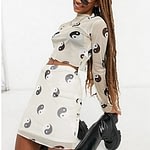 While it's been a quiet year for the fashion world, this season has unveiled
seriously
bold and stylish designs
.
Large and in-charge blazers, bold blue bags, and sleek face masks dominated Fashion Weeks over the last few weeks
.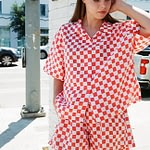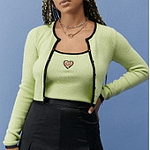 At Blend we take a look at some of the top fashion trends that will rock the season even
properly
go beyond 2020
here are some dresses to look for that can also make you shine like no others
We have curated a huge collection of fashion styles on our fashionista content which will think is going to give a great look
In Nigeria there are some trending styles which can fit global trends and it has
been sorted
out on this episodes of fashionnista
From Nigeria to Paris to Milan, find serious style inspiration with the top fashion trends spotted in this season and rock your festive days